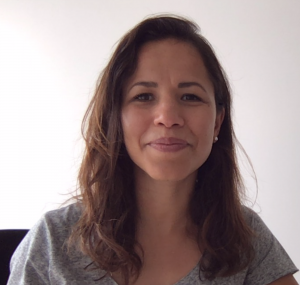 I am assistant professor at Télécom Paris (Institut Polytechnique de Paris) in the Team Signal, Statistique et Apprentissage (S2A)  of the Information Processing and Communication Laboratory (LTCI).
I am in charge of the executive education programs in Big Data and Artificial Intelligence for Télécom Evolution.
My current research bridges the domains of distributed computing and statistical analysis of large scale data. It aims to construct algorithms and systems for developing scalable, robust and sustainable learning machines that solve real-life problems.